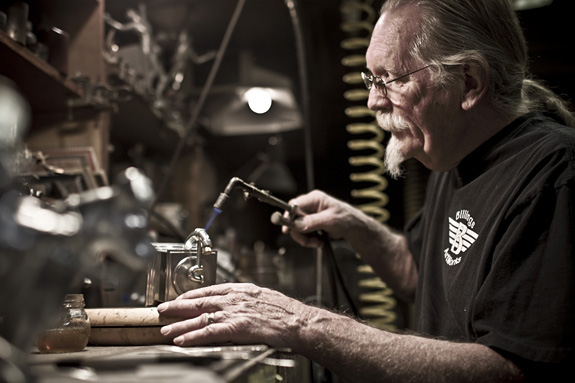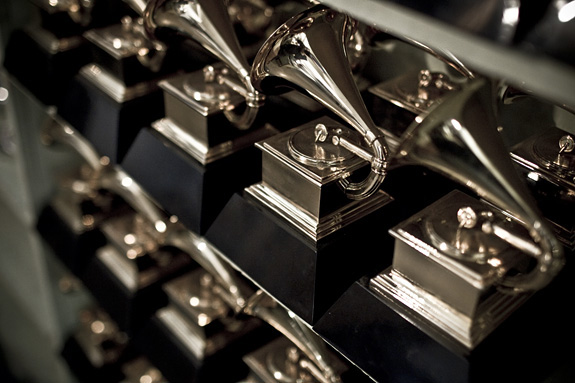 Want to read about the book?… click here…
Billings Artworks
Ridgway, CO
John Billings - "The Grammy Man"
"Perfection is what we strive for, knowing full well it can't be achieved. Each Grammy we make has it's own character, it's own soul."
"To see the joy in a Grammy winner's face is a very humbling experience, and you forget all of the burns, cuts, and bruises."